Admission
Why applying?
Sustainability is an important aspect for the food sector. There is a high demand for qualified professionals who are able to understand the topics of sustainability "from farm to fork" and how to integrate and implement sustainability in the food chain.
We strongly advise you to read all the instructions carefully before you apply. This will help ensure that you have the qualifications to apply, that you fill in the application form correctly, and that you have attached the required documentation.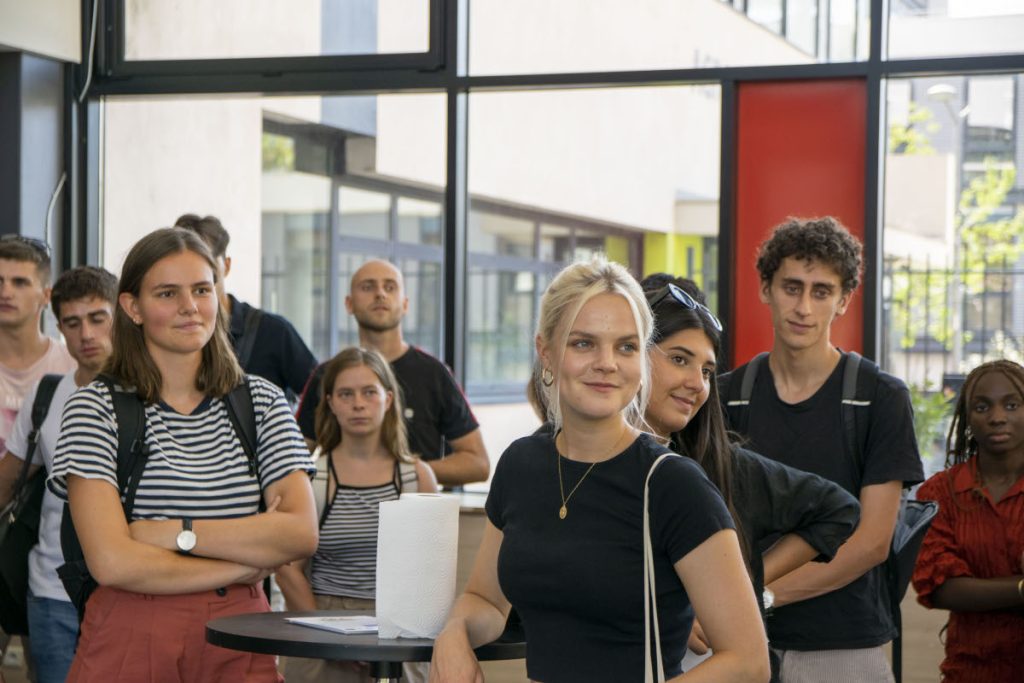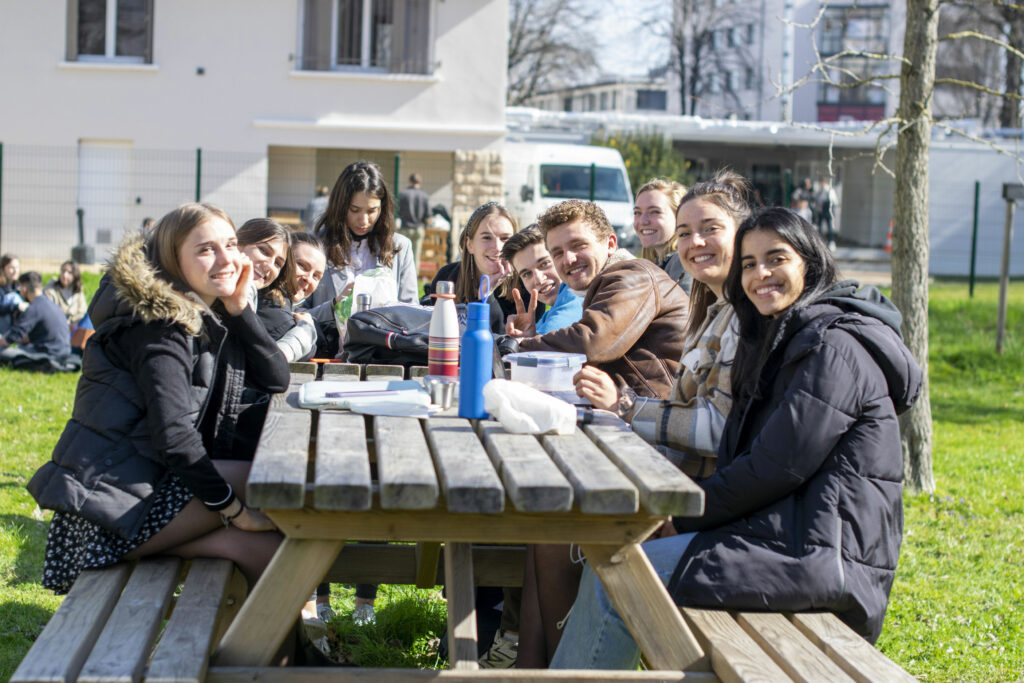 Who can apply?
Anyone who is interested in exploring further the concept of sustainability in relation to production processes, supply chain, quality, packaging and regulations. It is also a suitable program for people who want to make a positive change in their environment and career.
Admission requirements and eligibility
Bachelor of food, agricultural or nutritional sciences or an equivalent degree with an EQF level 6 or and equivalent based on 180 ECTS
Students with an economic or social bachelor's degree need to prove that they took 60 credits in courses dealing with the above sciences
English level: a minimum level of B2 certified by an official test of English as a foreign language such as:

Paper-based TOEFL: minimum total score of 550
Internet-based TOEFL: minimum of 80
IELTS: minimum overall band score of 6.5
Required documents
A motivation/cover letter describing the reasons for applying to this master program and possible future career plans
A curriculum vitae
At least one reference letter from a professor who taught the student a course or an internship/work supervisor who monitored and was responsible for the student during that period. You can download an example here.
A copy of the Bachelors degree (translated in English if the original one is in a foreign language)
A copy of all official transcripts (translated in English if the original one is in a foreign language)
Evidence of proficiency in English
If you have a French baccalaureate: a copy of your "releve de notes officiel" (INE apparant)
A copy of your passport
A recent headshot picture (passport format)
Procedure & Application form
Prepare and collect all the required documents
Fill out the application form and upload the documents
Once done you will receive a confirmation by email and a summary of the application
Your complete application will be examined, and if more information are needed you will be contacted by e-mail or phone. The final selection will be done by the committee and the results will be communicated at the end of May at the latest.
In case you are having trouble with the online form please contact us at: susfoods@isara.fr
📢 The registration procedure is open until 14th April 2024!!
Refund policy
If a student is refused a visa by the Embassy or Consulate from the country of the home university, then all tuition fees paid will be refunded except for the deposit of 300 euros
If a student does not obtain a grant, scholarship or student Loan, then all tuition fees paid will be refunded except for the deposit of 300 euros.
If a student no longer wants to join the program and on one condition that he/she informs the consortium at least 1 month before the official start of the program
If a student does not show up or does not respect the minimum notice period of 1 month, then no tuition fees will be refunded.
If a student wishes to leave the program on or after the first day of the first semester, then no tuition fees will be refunded.