MSc Sustainable food systems programme
For this master program, the first and third semesters are already predetermined for students whereas for the second semester they can choose to take part in an exchange.
During the first semester students should attend courses in the university in Italy where they are originally accepted, in the second semester they are given the choice of staying in Italy or taking part in an exchange with Ghent university and the third semester they have to participate in the courses at university in France.
Diploma
Students will be awarded the Master degree (Laurea Magistrale) from the Università Cattolica del Sacro Cuore, and the Master of Science degree (accredited by French Conference des Grandes Ecoles – CGE) from ISARA when they are done with the program.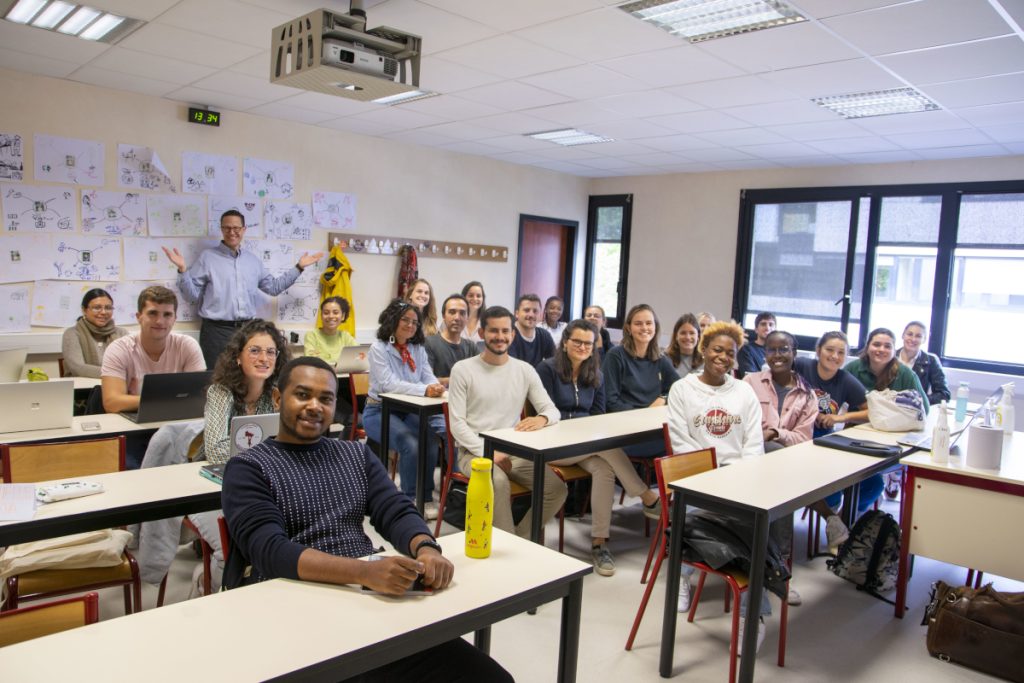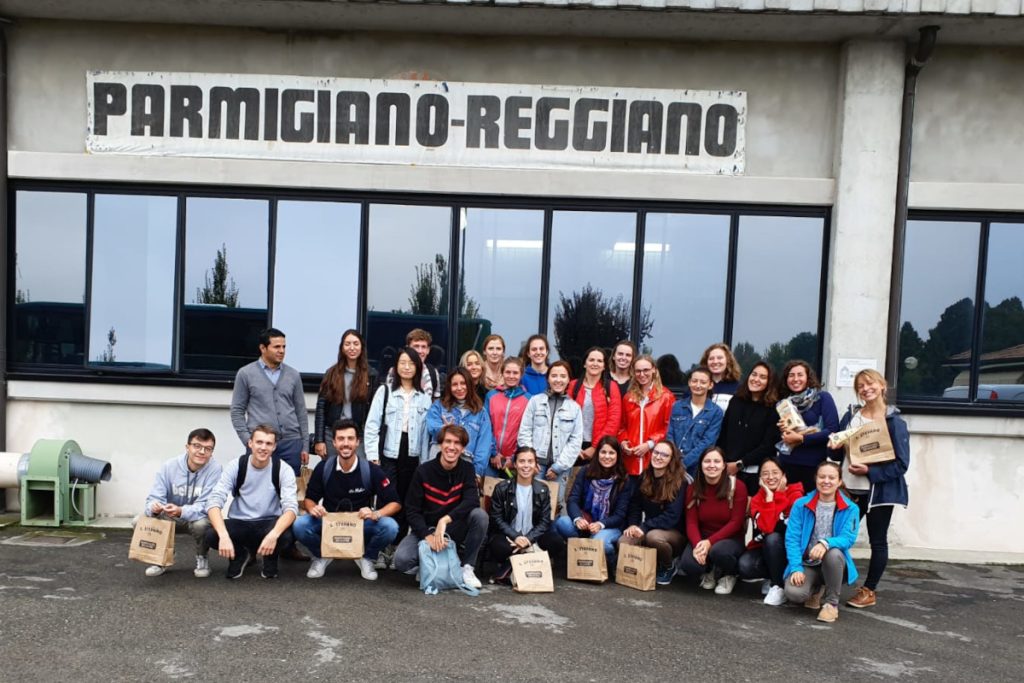 Curriculum – First Semester
Università Cattolica del Sacro Cuore (Italy)
Introduction to sustainability of food systems (e-learning) – 05 ECTS
Economic impact of agricultural and food regulations – 05 ECTS
Food footprint: the environmental impact of the agro-food chain – 05 ECTS
Food Supply Chain Management – 05 ECTS
Biochemistry of food -04 ECTS
Food microbiology for food production – 06 ECTS
Compulsory seminar on theological issues – no ECTS
Curriculum – Second Semester
Students can choose among two specialisations for the second semester
Food processing, innovation and tradition at Università Cattolica del Sacro Cuore
Food technology at Ghent University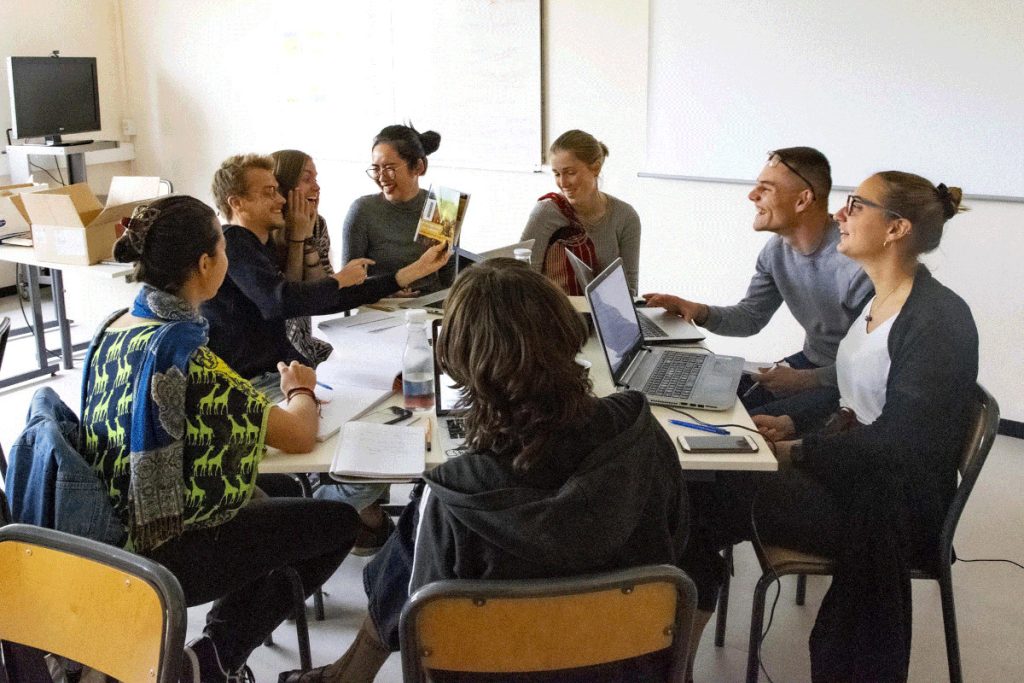 The semester offered at Università Cattolica del Sacro Cuore focuses on Food processing, innovation and tradition and includes the following courses:
Food Technology and plants – 10 ECTS
Food quality assurance and international certification – 05ECTS
Digital data processing – 05 ECTS
Law and regulation in food value chains – 05 ECTS
Food risk analysis and management – 05 ECTS
The University of Ghent (Belgium) offers a semester focusing on Food technology and includes the following courses:
Food Safety and Risk Analysis (5 ECTS)
Functional foods (5 ECTS)
Planning and Project Design (07 ECTS)
Scientific Reading, Writing and Presentation Skills (03 ECTS)
Packaging Technology (05 ECTS)
Food Legislation (05 ECTS)
Curriculum – Third Semester
Isara (France)
This is a comprehensive applied semester enabling students to incorporate transversal and soft skills. They will include group works in strong cooperation with partner industries. The semester is made of three parts:
Intrepreneurship and sustainable development in food industries – 12 ECTS
Food processing and managerial innovation – 12 ECTS
Literature review – 6 ECTS
Curriculum – Fourth Semester
The students carry out their Master's thesis at Isara or Università Cattolica del Sacro Cuore. It can also be carried out along an internship in a food organisation or food companies. Thus, the master thesis will be supervised by one of the universities.
The Master thesis includes:
an independent project, research and data analysis on a topic related to sustainability in food supply chain.
a written thesis; thesis oral defense (60 mn) and skills developed the master thesis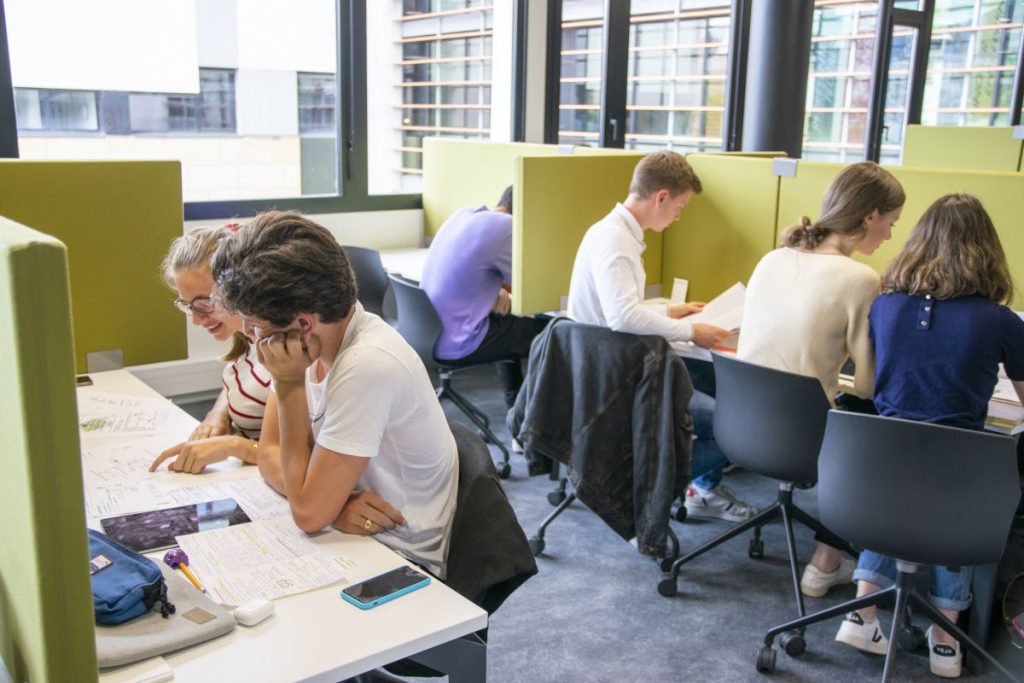 Programme learning outcomes
Upon completion of the programme, graduate students will be able to:
Manage international teams in a cross-cultural and multi-disciplinary environment
Understand the food chain industry "from farm to fork"
Identify and control the factors that impact sustainability in the food chain production
Understand and use the technologies in order to plan, perform and control sustainable food production and processing
Evaluate and solve problems related to sustainable food production within a food company
" Joining this program has been a high jump and a plus to my career. First considering the academic side where I'm getting a golden opportunity to attend two different universities which are among the best in the field of food and sustainability. This also means I get to connect and be mentored by the experts in the field which is important for my future. Moreover, I like the combination of the courses I'm taking covering food biochemistry and microbiology through agricultural policies to food sustainability. "

Chrispin – Tanzania
" There are several skills that I was able to acquire during these two years in Italy and France that also helped me during this whole experience such as: enhancing my communication skills, strengthening my public speaking and pushing myself out of my comfort zone. I feel that there is so much I learned that will benefit me a lot in my future work experiences and environment. "

Soha – Lebanon
Teaching methods
Training the managers of the food sector
These generalists will gain basic knowledge in all topics that are relevant for the food industry, such as sustainability, supply chain, entrepreneurship, and new developments, combined with a specialization in a specific field of interest.
In their final year, the students will need to implement all this knowledge in problem-based project work and cases from the industry. They need to show that they can collaborate with different profiles in different contexts on different topics within a company.
This joint MSc programme Sustainable Food Systems will increase the number of academics in the agricultural sector and food sector by educating future academics and managers for food companies and organisations to manage food processing and other food production related activities in a sustainable way.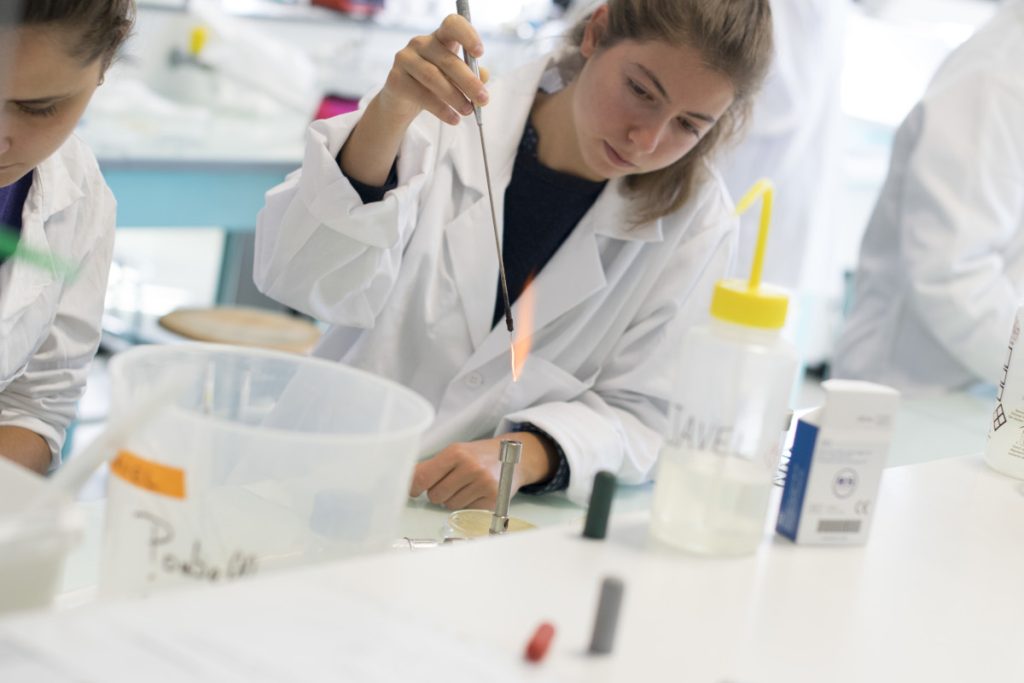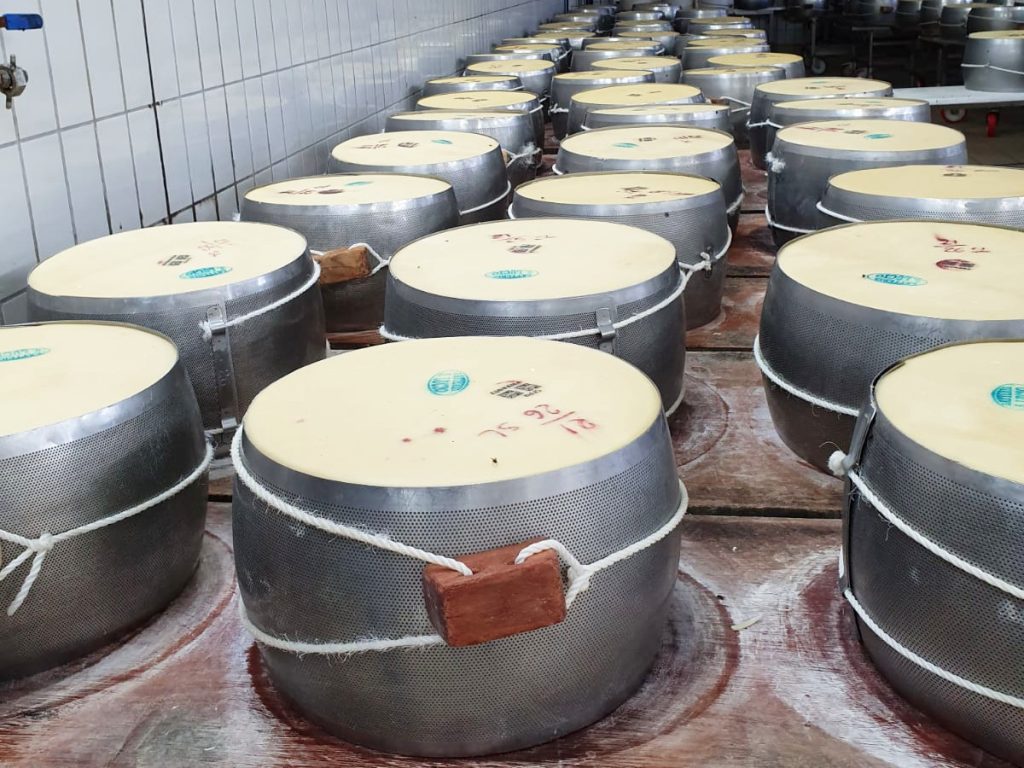 Knowledge
SusFoods graduates have knowledge on the complete chain of the food industry from farm to fork, and are able to identify and control the factors affecting sustainability in this chain, e.g. courses such as Introduction to Sustainability and Innovative Product Development.
SusFoods graduates know state of the art technologies used to plan, perform and control sustainable food production and processing, e.g. Entrepreneurship and Sustainable Development in Food Industries and Food Processing and Managerial Innovation.
SusFoods graduates will obtain the background knowledge to be able to evaluate and solve problems within a food company related to sustainable food production, bearing in mind the different departments within a company.