International student life
Student life is at the heart of all campus. We have regular events, a lively community life and various services at your disposal. Many meetings are organized throughout the year organised by the school clubs and associations. With all the nationalities present on campus, it is a real wealth on daily life.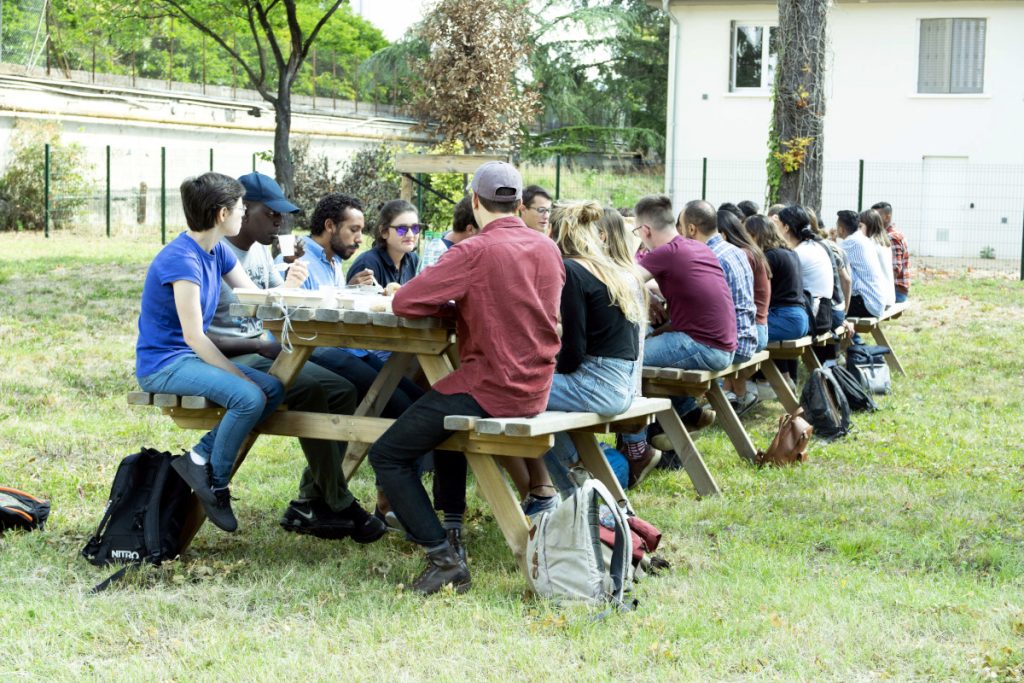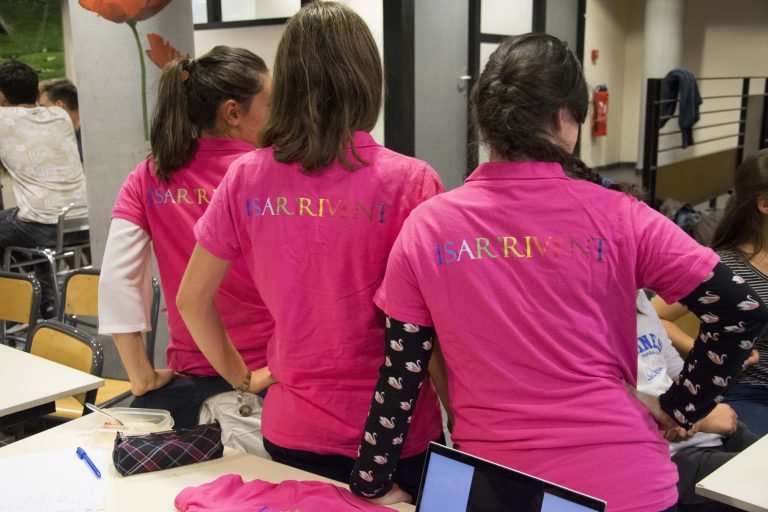 Isar'Rivent, the international student association
" I felt well integrated with the other international students and here also at ISARA. Every week-end, we organised parties at each other's places and cooked the specialities of our countries. New occasions to meet different cultures and have good fun. "

Badis, Tunisia.
ISAR'RIVENT is a club constituted and lead by a group of Isara students.
The club accompany the internationals from their arrival in France (reception at the airport or the train station when they are available) until the end of their stay. All year, they offer many events like hiking, outings in restaurants and the celebration of French traditional events (Candlemas, epiphany cake, …).