Excellent job prospect
The Susfoods universities all have strong relations with companies and professionals in the food sector, and the curriculum is developed on the basis of advice from these industry partners.
Results from a survey among leading companies in the food industry indicate clearly that sustainability is an important aspect for companies and that there is a high demand for employees able to understand the topic of sustainability in the food chain and how to implement it.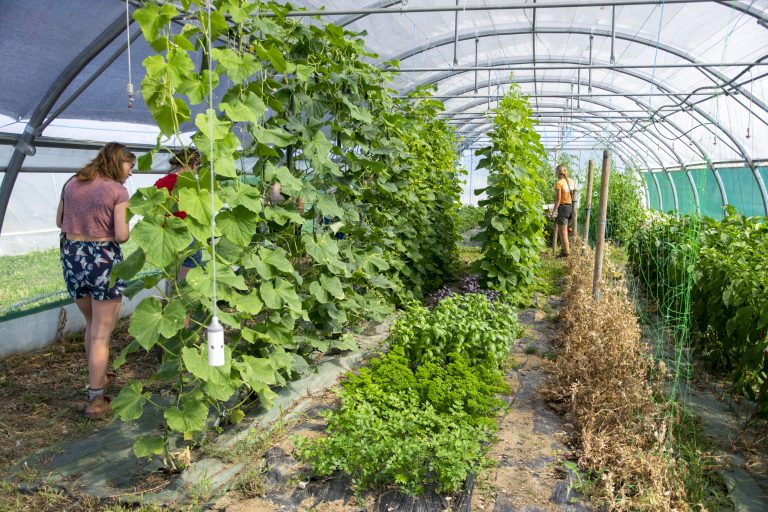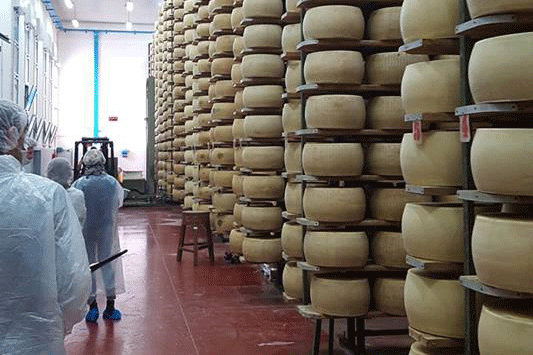 Significant career opportunities
Graduates of this programme have a strong basis within sustainable food production combined with an individual and international profile. This creates very flexible career opportunities both nationally and internationally. They will be strong candidates for management positions in SME's in the food industry.
Typical job opportunities will be project manager or managing positions within the fields of:
Supply chain
Quality and safety
Production and processes
Sustainable development
Food system innovation
A full profile from R&D to Marketing
MSc graduates in Sustainable Food Systems have a profound understanding of the food supply chain enabling them to integrate sustainability issues in every step of the production process.
They will have experience with all departments within a company going from:
R&D,
sales,
to marketing and finance.
In this way, they are able to work with an integrated approach to problems within a company. The programme offers a good balance between theory and practice.
Moreover, the international perspective is an integrated part of this degree and its learning environment.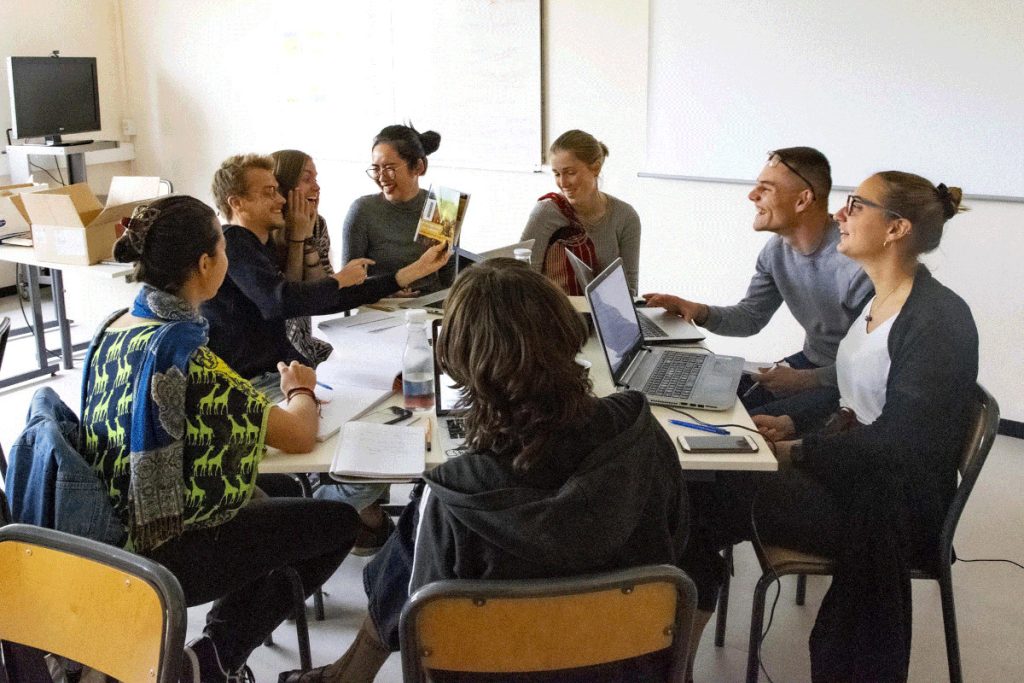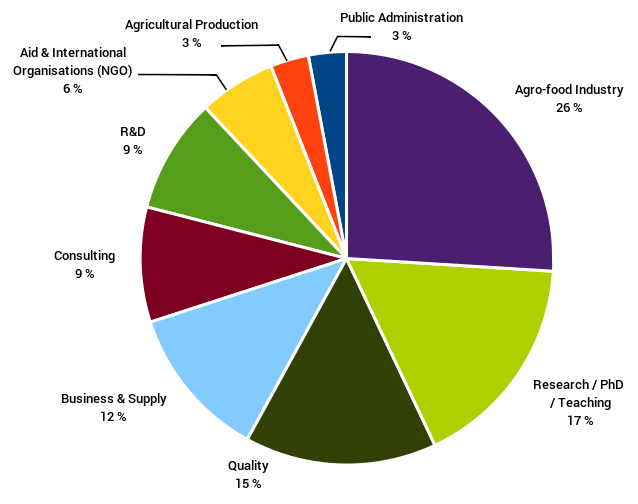 Job opportunities
Food Quality manager
Agri-food sales manager
Food quality engineer
Manager in the agri-food industries
Sales manager