Ching-Yu has a master's degree in agronomy from the National Taiwan University. After her master, she wanted to study food and applied for this programme.
Why did you choose this programme ?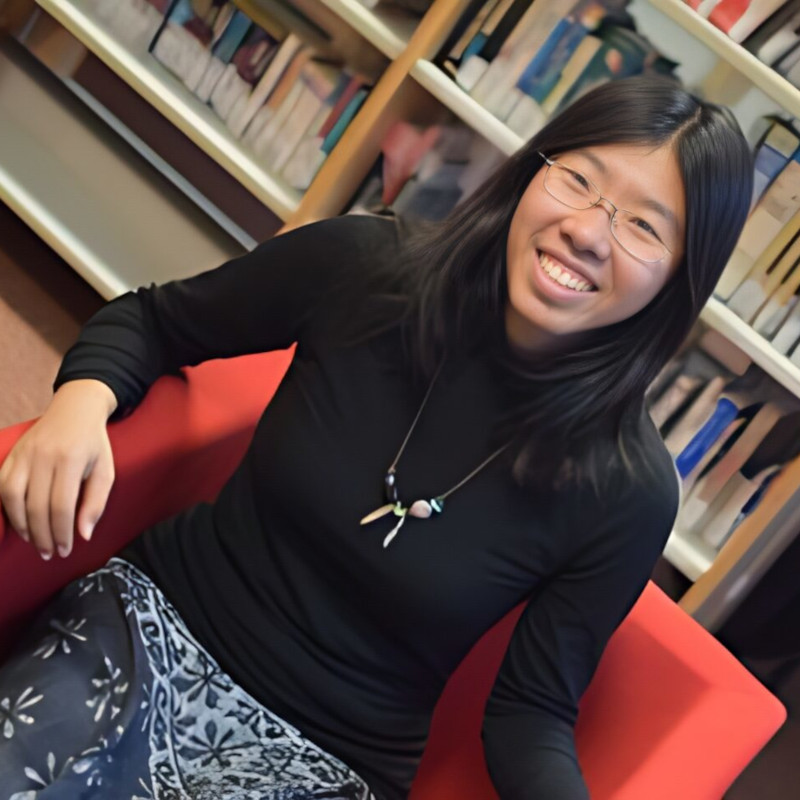 I chose this programme because it's a joint degree then I could have the chance to study at several universities, meeting different cultures. Also the courses are all in English which was an important point for me.
For the MSc Sustainable food Systems, I started in Germany, then Belgium. Since September, I have been following courses at ISARA-Lyon.
I chose this programme because I wanted to change from agronomy to food, from the producer to the customer.
What do you think of this programme ?
In each university, they have totally different ways of teaching. At Isara, it is more based on food innovation, entrepreneurship and management. There is a lot of workshops, so it is more interactive with the other students.
For example we have cases and we have to work on it and see how to solve the problem. In Ghent, it was more academic, based on research and textbooks. It is really a complimentary programme.
I really like to follow courses on sustainibility because it's at the heart of our society, we have now limited resources. This programme taught me to have a global idea on what is sustainable. For example in Germany, they don't have the same approach as France, because the market is different.
By following the all courses, at the end, you really think on the different aspects of sustainability either you come from food industry, agronomy or want to be more oriented through marketing. I think I gain a lot by doing this programme.
Also if you are really interested in one part, you can focused on it with your internship. For my master thesis, I will work for a company selling soil improvement products using organic or environmental friendly fertilizer, based in Belgium and Hong-Kong.
My profile is interesting for them because I have my knowledge in agriculture, in food industry and both culture, European and Chinese.
They would like me to travel to China to have a field trip to meet the farmers and study their habits and needs. They want to develop the European Market.
Different semesters in different countries, how was this experience ?
Life is different in Germany, small town or here at Lyon. It's also a good experience to live in different environments. I really enjoy my life in Europe. I learned a lot on autonomy and how to manage my life by myself outside my country.
Now I am not afraid of moving every where in different countries.