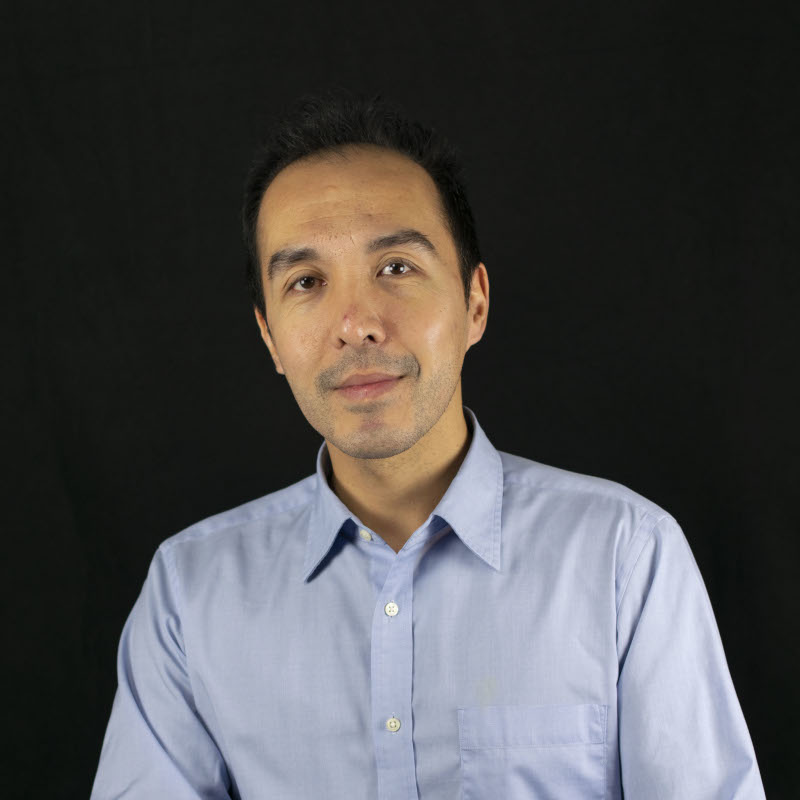 After about 10 years of working in my homeland Afghanistan in different development projects in agriculture, food and livelihoods, I had decided to level up my career prospects and step into a more responsible and practical field of work in food and agriculture.
Since I had a bachelor degree in veterinary laboratory and a master degree in food technology, I wanted to explore an area of study combining agriculture, animal, food and environment and I started searching for degree programs and universities around the world until I came across a title which I found quite interesting, sustainable food systems.
The degree program shortened as SusFood was offered by ISARA a prestigious university in Lyon, France with an exciting curriculum and the possibility of studying some semesters in two other universities in Italy and Belgium. It was the exact kind of education-abroad experience I was looking for; a combination of superior curriculum and distinguished social experience.
Sustainability is the need of the current and future generations and I perceived it as a new and applicable field of study with a promising career future, especially for Afghanistan a country in need of modern world expertise and knowledge. With all this in mind I applied for the exciting SusFood program and started the first semester in university of Cattolica in Italy where I am learning about the technological aspects of food industry such as packaging and processing plant procedures as well as business and trade. The quality of lectures and the academic atmosphere in university of Cattolica is seamless and it gives me the confidence in a professional future role.
I should tell you that I am surprised by Italy's architecture and food, a combination of modernity and tradition! The university of Cattolica is one of the prominent higher education institutions in Italy and the Santa Monica campus in Cremona is a nice and cozy place to spend your first semester or year. Cremona is a small and accessible town in Lombardy region and it is close to Milan, about one hour on train, with trains going and coming multiple times a day.
I am excited to be in Lyon. The focus of the semester in ISARA would be on business aspect of this degree program and it is what I need after studying food technology in university of Cattolica. Furthermore, I am looking forward to the internship semester and the hands-on experience that I will get while researching a topic to write my thesis in close collaboration with my academic advisors and industrial consultants. This is a unique opportunity as it will prepare me for a future where I would use the knowledge that I earn in practice.