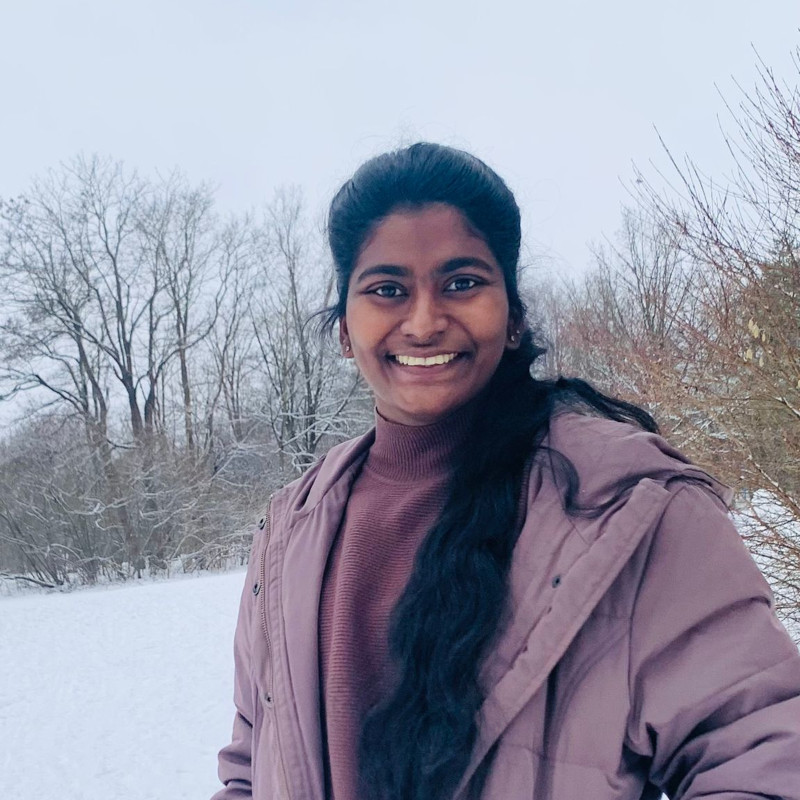 I am Ishani Shenbaga Saravanan, and I'm 22 years old. I'm from India, and I graduated with a bachelor's degree in food processing and quality control before joining MSc Sustainable food systems at ISARA.
This particular field is a vision and road map for a global food system that is sustainable, resilient, and healthy. Unlike the other conventional fields of the food industry, by studying sustainability in food systems I get to be more creative and always in wow of the newer solutions and opportunities. I absolutely appreciated all of the exchanges I had the opportunity to participate in, which included a wide range of cultures and personalities.
In terms of academics, I have always admired the effort and ingenuity put forth in all of the classes, which made learning not only understandable and apparent, but also convenient and enjoyable.
Having fun along the way is inevitable, as is experiencing Italy and France to the fullest extent possible while gaining international exposure and becoming familiar with global food processing trends. Program's main focus was on the what's and how's of sustainability as it is currently the need of the hour. In addition to learning about the various processes involved from raw material till the end of supply chain/ warehouses and continuing with that, the intricacies of food by microbiology and biochemistry were also dealt with. It also handles the contemporary trends of the European and global food market and providing sustainable solutions to obtain a better future by also mastering the traits of critical thinking, problem solving, and the creativity needed to excel in this field.
Now more than ever! Being aware of the issues we are facing have made me a little more responsible. Even if it is something as little as switching bags to go to the market or choosing sustainability related research works and contributing to a greater good. A step is a step
Go for it! The course is many things beyond description. It puts in a path where innovation in this ever-evolving industry is just knows no boundaries. Best things take time but in doing so we learn and explore. However, currently I am an intern at DIL, Germany dealing with timely research on Modeling and life cycle assessment of inclusion of fresh and processed insects into food and feed.