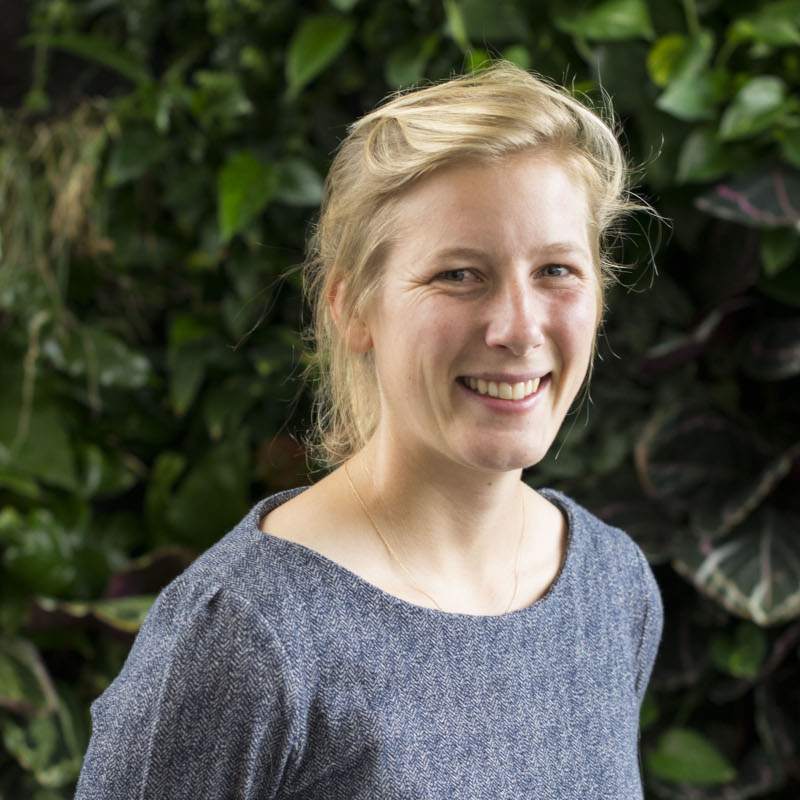 I studied nutritional sciences before for my bachelor in Munich, I decided to start with this master programme in sustainable food systems as I wanted to know more in a scientific way how food is produced from the agricultural part, up to the consumers.
What is involved in this all process and this master are perfect to know more about the food chain, to be more efficient and sustainable to ensure for the future that we have food enough for the all world.
For the third semester, I am here in ISARA for studying the all sustainable development within the food industry. We started the semester with a trip in Italy visiting different food industries, cheese production, ham production, flour production… and a big company like Lavazza. We had a big range of companies from small companies to bigger company so we could have a good insight on how they produced their food as well as the sustainability behind it.