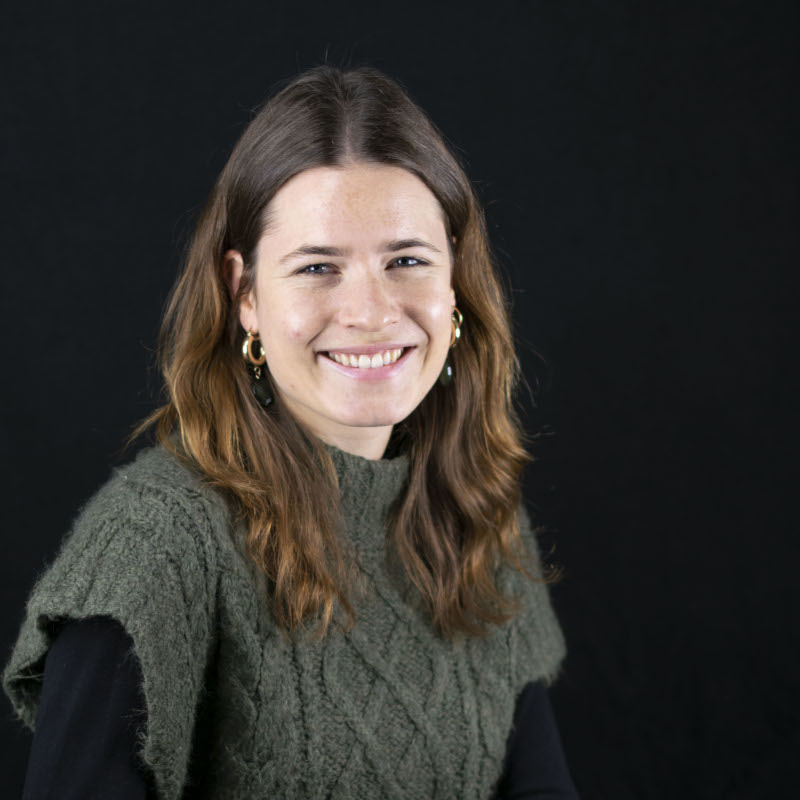 I studied Food Technology for my bachelor's degree and worked for two and a half years as a Food Technologist before I started this Double Degree Programme. Gaining some work experience before starting my master's degree helped me to figure out which direction I want to go, and in which subjects I am most interested.
I chose this programme because I wanted to get a full picture of the Food System with all its different actors and how they are connected.
I studied the first semester at Università Cattolica del Sacro Cuore in Cremona, Italy. In Italy, we had modules of the Master Food Processing and the Master Agricultural and Food Economics. I really enjoyed the mix of modules and the different perspectives to look at the food system I acquired. We learnt about the agricultural and food policies, environmental footprints of food, different packaging technologies, current trends in retail marketing and supply chain strategies.
Currently, I am doing an Erasmus semester at the University of Ghent. By studying in different countries and at different universities you get to know different teaching styles, many people from different countries and backgrounds, different ways to look at current issues and trends in the food systems and you learn strategies how to overcome them. Overall it is a very enriching experience.