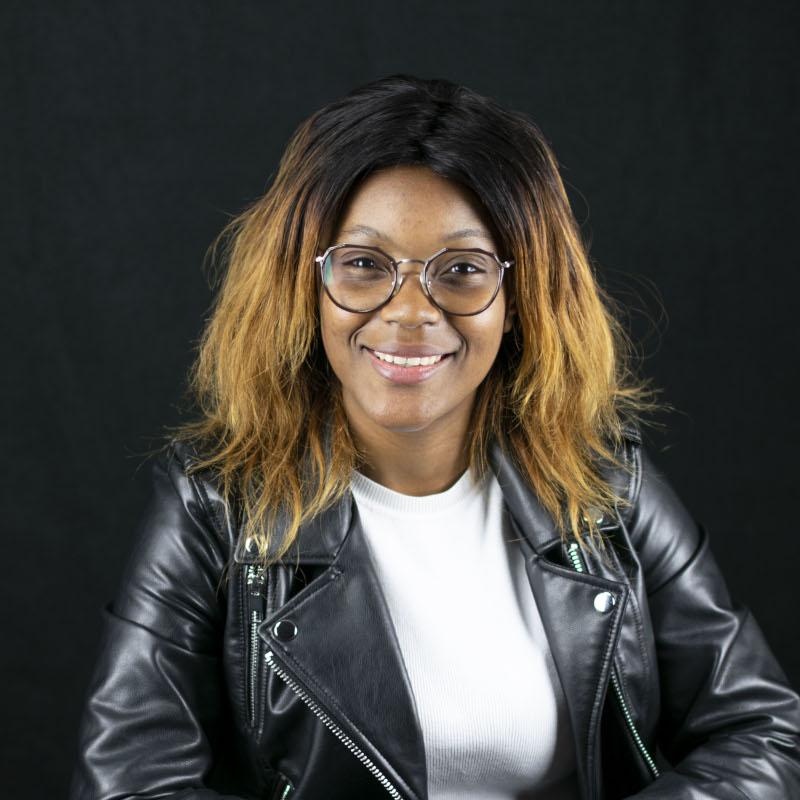 My name is Miriane Fongoune Djague, 26 years old. I am from Cameroon, student of the MSc Sustainable Food Systems. I graduated with a bachelor of science in food and nutrition, then turned to ISARA where I continue my training in sustainable food systems for my masters.
I chose this training because I am passionate about innovation. Having followed a bachelor's degree in food science and nutrition, where in our work we were confronted with an in-depth examination of the interest of food nutrients for the health of consumers, their availability and the impact of food on the environment.
Unfortunately, we noticed that the nutrient level decreased considerably during the evaluation of the nutritional qualities, this was due to the differences in the processes applied to the product throughout the production chain, not forgetting the impact this has caused to the environment ; hence the importance of establishing a sustainable food system, adopting new strategies to improve nutrient availability from agriculture to consumption and reduce the impact on the environment.
At the same time, my country is continually confronted with food security problems (lack vs mismanagement), where does my increased passion for systems design come from.
The MSc Sustainable Food Systems program offered ISARA is a mobile program over 2 years to allow students to acquire an intellectual background for our professional career. Currently, I am in first year in Italy: Sacro Cuore Catholic University, where I study food processing and the traditional system. The training is of a superior quality; quality teachers and I extremely appreciated the ease of interaction and the qualities teacher communication.
In this training, I gain experience in the preservation, processing and food chain management techniques. The second year of my training will take place at ISARA Lyon in France, the latter very crucial year, I would apply myself professionally with a master's thesis. I want work on fruits and vegetables to solve the problem of sustainability. I am open to work in chain production centres, international companies and food industries
My goal is to protect the ecosystem, while meeting the nutritional needs of humanity including food security.