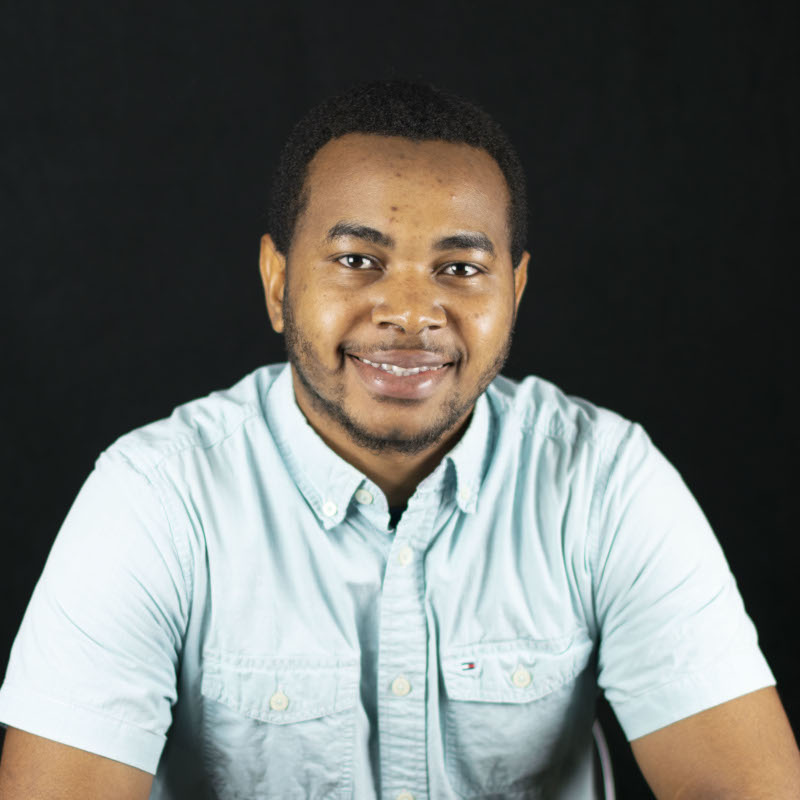 My name is Chrispin Boniface from Dar Es Salaam,Tanzania. I did my bachelor's degree in food science and technology in Tanzania. After my first degree, I engaged with several development organisations where I cultivated my passion for sustainability and international development.
So when I decided to go for higher learning, I was then looking for a program that is going to bridge my background in food and agriculture with my passion for sustainability and development. Eventually, I came across this master's program, and I knew this is it. This masters in Sustainable food systems exactly align with what I am looking for to achieve my professional and career goals.
Joining this program has been a high jump and a plus to my career, first considering the academic side where I'm getting a golden opportunity to attend and learn from two different universities which are among the best in the field of Food and sustainability.
This also means I get to connect and be mentored by the experts in the field which is important for my future. moreover, I like the combination of the courses I'm taking covering food biochemistry and microbiology through agricultural policies to food sustainability.
Taking my experience at Cattolica University in Italy where I am attending my first year, the program has been so insightful with a mix of lectures and managerial seminars from the industry leaders which has helped me to understand better how the theories we learn, work in a real world.
It has also been a great moment being in an international environment with students from different parts of the world…
[…] Like Spain, Germany, France, Peru, Cameroon to mention a few, this has allowed me to appreciate the cultural diversity and to develop skills to exist in a multicultural community which is important as I look forward to building my career in international development. I have also improved my networking and communication skills simply by engaging in different activities at the campus.
As I'm about to finish my first year in Italy, I'm so grateful for this opportunity towards shaping my future career, I'm thrilled to join Isara Lyon for the second year and ready for yet another astonishing experience in France considering the strategic location of Lyon and its high number of university students, also the reputation of Isara in the field of Agroecology and sustainable food systems and innovation, I'm more than convinced that this will bring the best out of me and make me ready to solve the global challenges we face today, especially in the field of food and agriculture.