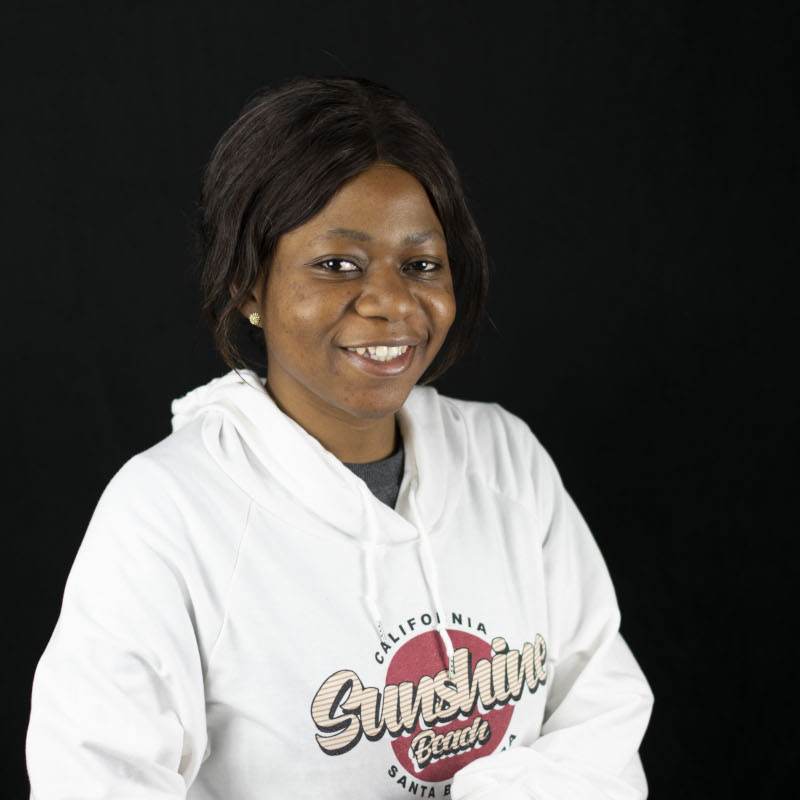 I am Emmanuelle Kwedja. I am a 26 years old, International student from Central Africa, Cameroon. I studied Food Science and Technology at the College of Technology, University of Bamenda in Cameroon.
I decided to continue with my master program in Sustainablility Food System because it highly relates to my background where I studied in a region plagued with problems in food security, innovation and management due to lack of knowledge and the present socio-political conflict. I hope in the future to gain new expertise to overcome these obstacles and bring Sustainablility and innovation in food in my country, Africa and the world in general.
For my first and second semester, I am studying at Università Cattolica Del Sacro Cuore, Cremona in Italy. This institution is currently a university partner of ISARA Lyon France. At UNICATT we are mainly focus on Food Processing, Innovation and Tradition to further analyse the Food Supply Chain as a whole. In this Master's, I am acquiring the technical methods needed to integrate and implement knowledge of the Food Chain. This is correlated to increasing the efficiency of food production and management.
I am now studying at ISARA which is the main institute for this training. In the course of the forth semester in France, I will apply myself professionally with a Master Thesis. I would very much like to work on dairy products and fruits. These productions face barriers in Sustainable dairy and supply where the demand is inbalance .
I am open to work in a chain production, research and development center as well as international companies to understand the food industries and to understand how they function.
My goal is to contribute to the trend of protecting the planet by meeting our own needs without compromising the ability of future generations to meet their own needs.